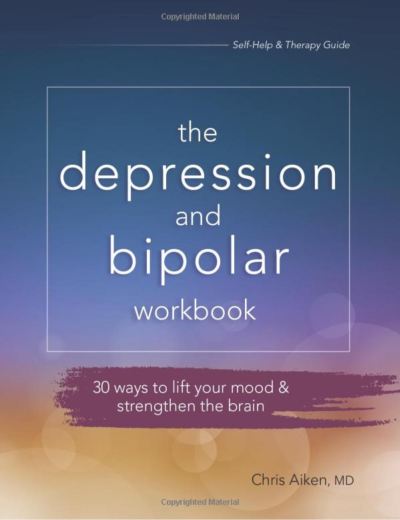 New self-help book has 32 natural therapies for bipolar and depression
Dr. Aiken's co-hosts the Carlat Psychiatry podcast with weekly updates on psychiatric research

How do we make our recommendations?
We gather products that were shown to work in clinical trials.
We find brands whose ingredients have been tested to make sure they contain the right stuff (usually through ConsumerLabs  or  US Pharmacopeia).

We narrow that down to the most affordable options and list them above.