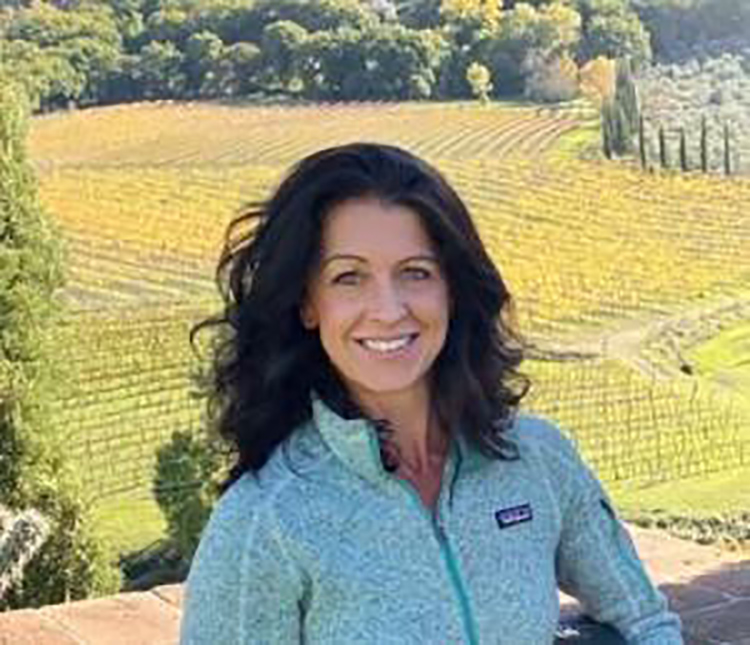 Kadie York, PMH-NP

Psychiatric Nurse Practitioner
Kadie is a board-certified Psychiatric Mental Health Nurse Practitioner with training and experience treating patients of all ages in both inpatient and outpatient settings. She provides patient centered care that includes consultation, diagnosis and treatment plan coordination, medication management, natural treatments and behavioral approaches.
Kadie is committed to individualized and comprehensive care for her patients with emphasis on holistic care for both mind and body. She believes in personalized care and strives to work with individuals in a collaborative approach to support them in achieving their best quality of mental and physical health.
Kadie has worked as a psychiatric nurse for several years and is skilled at addressing a wide range of psychiatric disorders for individuals in acute crisis as well as chronic mental health needs. She received her Bachelor of Science in Nursing and her Master of Science in Psychiatric Mental Health Nursing at East Tennessee State University as well as a Bachelor of Arts degree in Behavior Science from Green Mountain College in VT. In her free time Kadie enjoys traveling, eating good food, spending time with her dog Timber pretending to garden, and trail running in the Blue Ridge Mountains.
Review us on Google and facebook