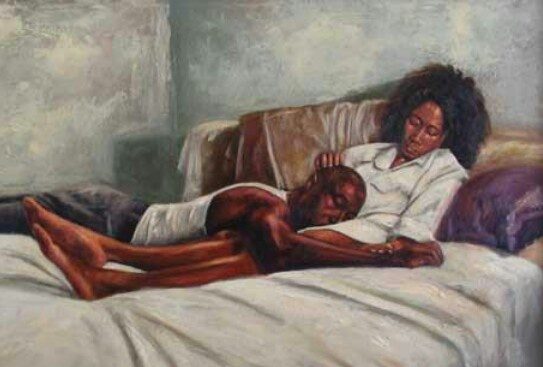 Seven Ways to Help Your Partner with Depression
September 22, 2022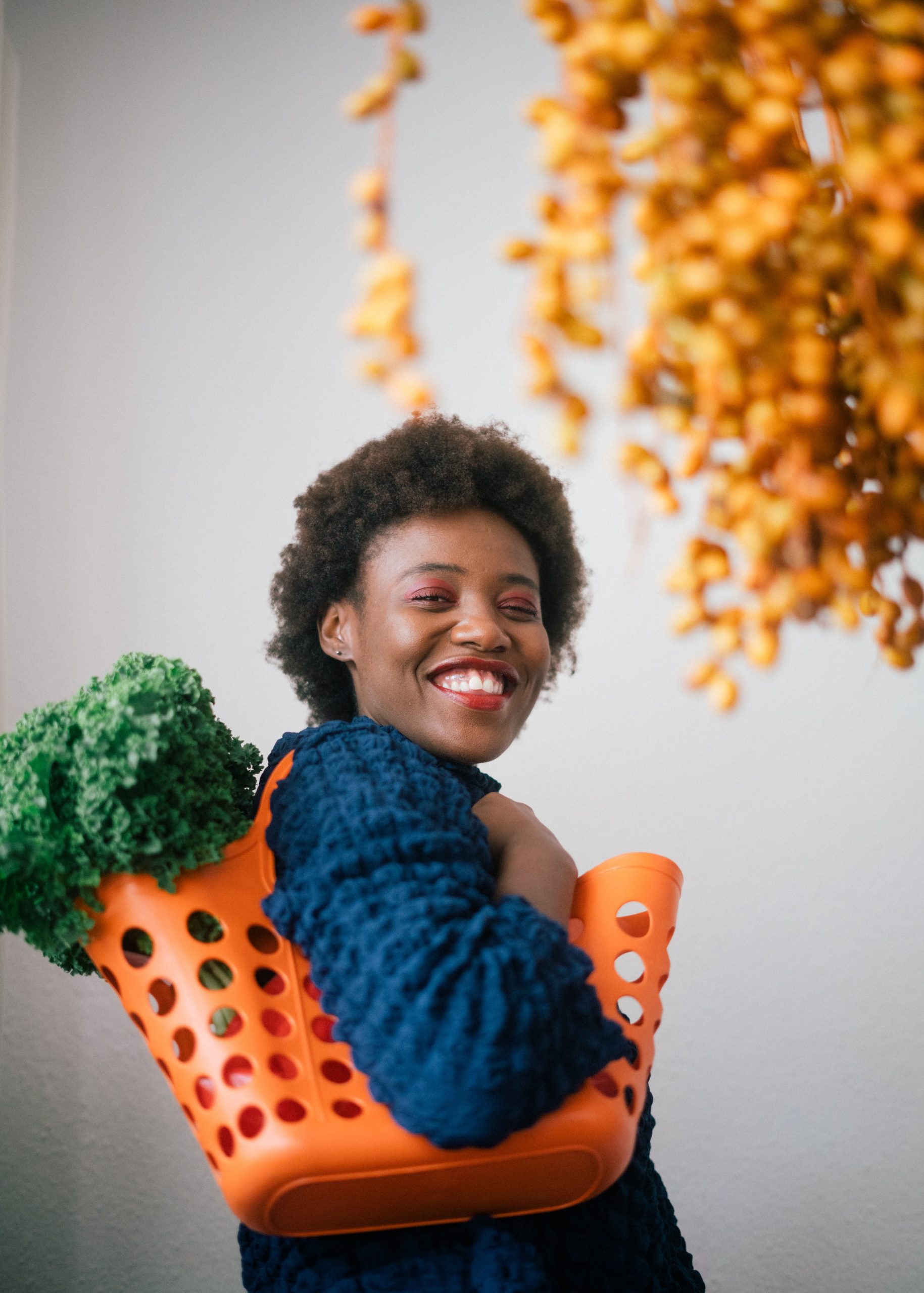 How To Embrace The Antidepressant Diet in 2023
December 15, 2022
Sugar is one of the most addictive substances on the planet. And yet, it's all around us and in virtually
everything we eat.
In this blog post, you'll learn how sugar can impact brain chemistry, mental health, and mood and
what you can do to gain control of your sugar intake.
What is Sugar? And Can Sugar Be Addictive?
Sugar is a simple carbohydrate found in many foods. When we eat sugar, it breaks down into glucose
and fructose and absorbs into the bloodstream. Glucose is absorbed by cells in the body and brain for
energy, while the liver metabolizes fructose.
You may already know that excessive sugar consumption has been linked to many health problems like
obesity, type 2 diabetes, and heart disease.
But how much have you heard about what happens to our brains when we eat sugar?
One of the most concerning effects of excessive sugar intake is its ability to cause addiction-like
responses.
Like some addictive drugs, food, and behaviors, sugar activates the brain's reward system, releasing
feel-good chemicals like dopamine. In other words, it lights up the same pleasure centers in the brain
as drugs like cocaine, increasing the likelihood of doing it again. Unfortunately, this reward response
can lead to cravings, overeating, and a cycle of consumption that is difficult to break.
The Effects of Sugar on Memory
In the short-term, sugar can be beneficial in select ways. For example, sugary foods can increase blood
sugar levels, providing your brain with extra glucose, its primary fuel source. This increase in blood
sugar levels leads to increased brain activity, which may help you focus and boost brain activity.
However, too much sugar can negatively affect your memory and learning ability in the long term.
Studies have shown that high levels of sugar consumption can lead to problems with insulin resistance
and inflammation – both of which are associated with impaired cognitive function. In addition, regular
exposure to high glucose levels is also linked to lower scores on cognitive function tests and greater
degrees of brain shrinkage due to diminished mental capacity.
Additionally, sugar also increases one's risk of obesity and type 2 diabetes – two conditions that are
also linked to poorer cognitive function. Although individuals with frequent exposure to high blood
sugar levels, including those without diabetes, still score lower on these tests.
Finally, excessive sugar consumption is also tied to a higher risk of developing forms of dementia like
Alzheimer's disease.
The Effects of Sugar on Mood
Sugar can also negatively affect mood, as high sugar consumption is linked to increased anxiety and an
increased risk of developing depression.
High blood sugar levels can cause imbalances in brain chemicals that trigger gut inflammation and
affect serotonin levels, contributing to feelings of lethargy, fatigue, and hopelessness.
Additionally, excessive sugar consumption can compromise emotional processing, making it harder for
the brain to interpret and respond to emotional stimuli accurately and healthily. In other words, it can
be challenging to control your emotional state and reduce anger, anxiety, and disproportionate
reactions to minor life setbacks.
How to Reduce the Negative Impact of Sugar on Your Brain
The best way to minimize sugar's impact is to limit its intake altogether. This means reading labels and
being aware of how much sugar is in everything you consume. Following a low-glycemic diet with
more vegetables, dairy, and legumes can keep your blood sugar in check.
It's also a good idea to avoid added sugars and opt for natural sugar sources like fruit. However, note
that one medium-sized apple has just under 20 grams of sugar. So, to shed some perspective, keep
your sugar intake below 10% of your total daily calories, which could be as few as 20 grams for many
people
If Sugar is Impacting Your Life, We Can Help.
If you think sugar negatively impacts your life, it's not just in your head. Truly.
Sugar is just one example – one insidious ingredient in society today – that reflects a damaging link
between mind and body. This is one reason we consider lifestyle changes equally as important as
therapy, medication, and other approaches when it comes to getting better.
At Mood Treatment Center in North Carolina, we take a holistic approach to finding what works for
you. It's how we can assure that full recovery is possible, no matter what you are struggling with and
whether sugar might be underlying your concerns. So contact us today, and we will get you on a path
toward better physical, mental, and emotional health