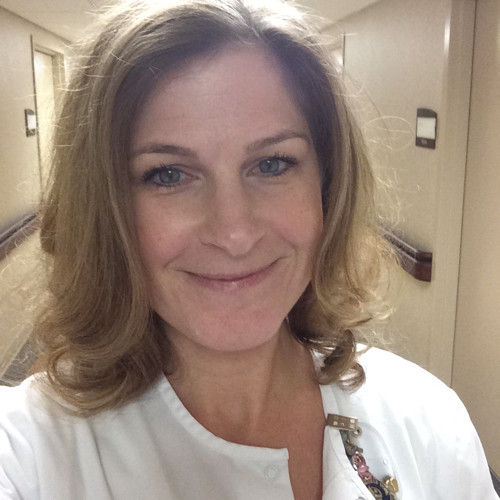 April Nandigam, DNP, FNP-C, PMHNP-BC
Psychiatric Nurse Practitioner
April works with people of all backgrounds and all ages to help them overcome problems through medication, natural treatments, and behavioral approaches. She utilizes a patient-centered approach to help patients achieve their goals for wellness and recovery. April has experience as a Family Nurse Practitioner and has worked as a Neurology Nurse Practitioner prior to furthering her education as a Psychiatric Nurse Practitioner.  She believes that physical and mental health are closely tied.
Therapeutic Approaches
·        Natural treatment options
·        Lifestyle
·        Spiritual
·        Diet
Background
April received her Bachelor of Arts in Nursing from University of North Carolina at Greensboro.  She completed her Doctorate in Nursing Practice as a Family Nurse Practitioner at Liberty University, and her post graduate work in Psychiatric Mental Health Nurse Practitioner at East Tennessee State University.
When April is not in the office, she enjoys spending time with her family, engaging in outdoor activities, cooking, and playing with her dogs.
Days
Mon-Fri
Telemed Available
Review us on Google and facebook