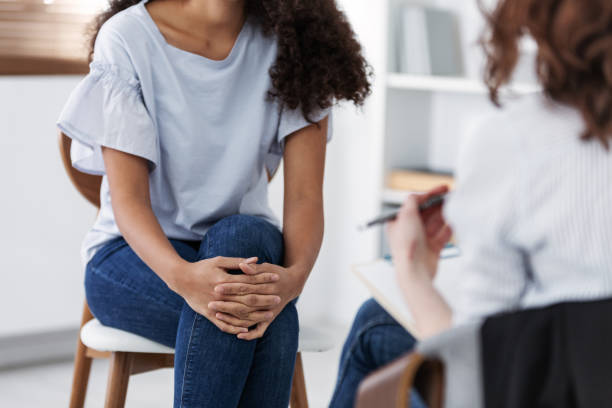 Careful Assessment
Mental health deserves the same care as physical health. Our center has worked with research teams at Harvard, Duke, and UNC-Chapel Hill to develop tests that predict how people will respond to medications, and we'll use that type of careful assessment to help you find the best treatment.
Genetic Testing
Genetic testing can help identify better options when people don't respond well to antidepressants. We began using genetic testing in 2013 and are encouraged by the rapid growth in research in this area.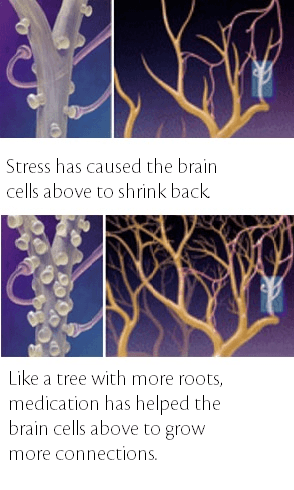 Brain protection
Stress doesn't damage the brain, but it can cause brain cells to shrink back. We look for treatments that strengthen brain cells and help them form new connections, allowing people to think clearer, feel better, and handle stress more effectively.
That process is called neuroprotection, and medication is not the only way for it to happen. Therapy and Lifestyle changes can strengthen the brain as well. Our center is involved in research in neuroprotection, and contributed a chapter to the first textbook on the subject.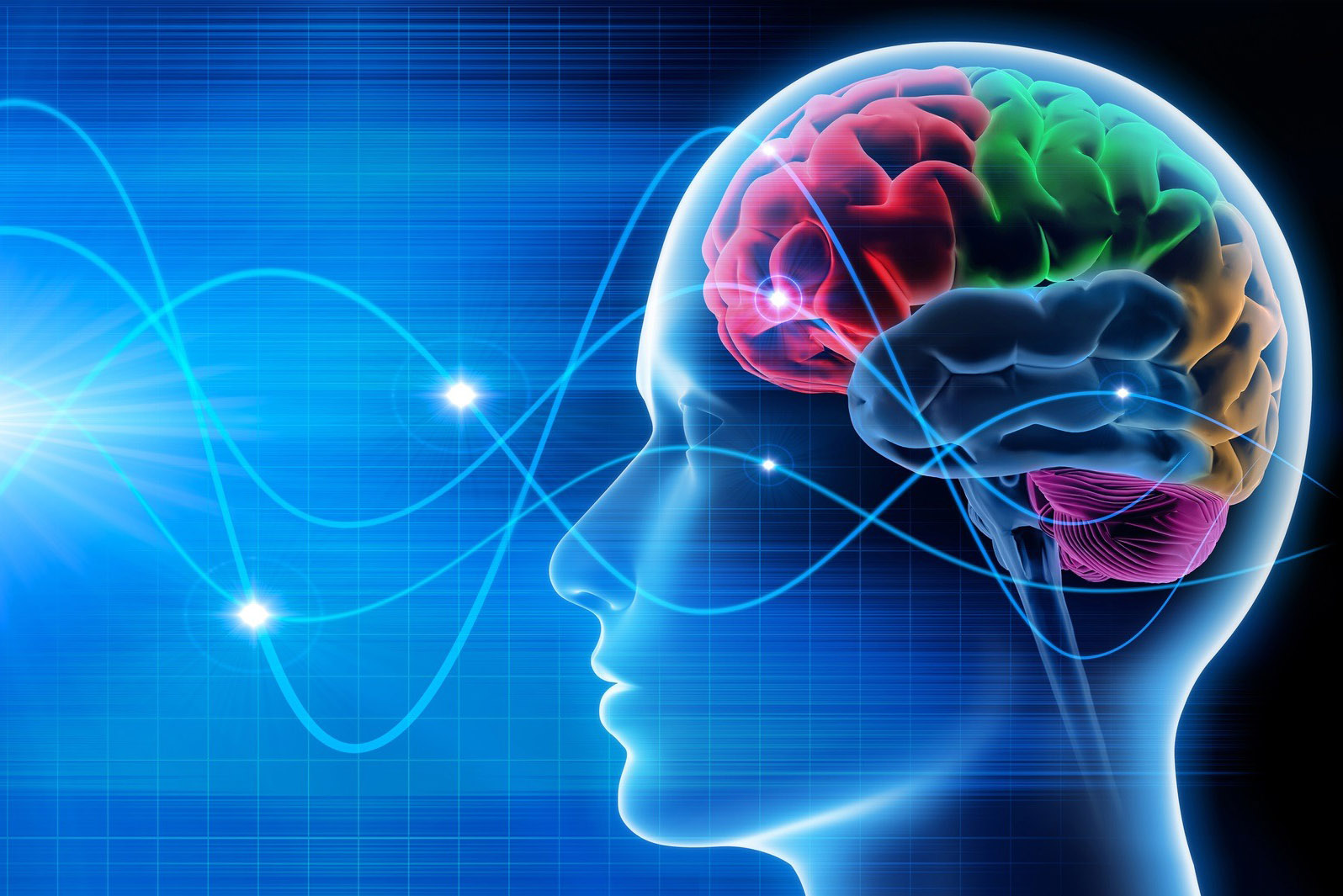 Beyond Medication: TMS
Transcranial magnetic stimulation (TMS) uses magnetic fields to activate the parts of the brain involved in depression. It can work when antidepressants have not and is better tolerated than most medications.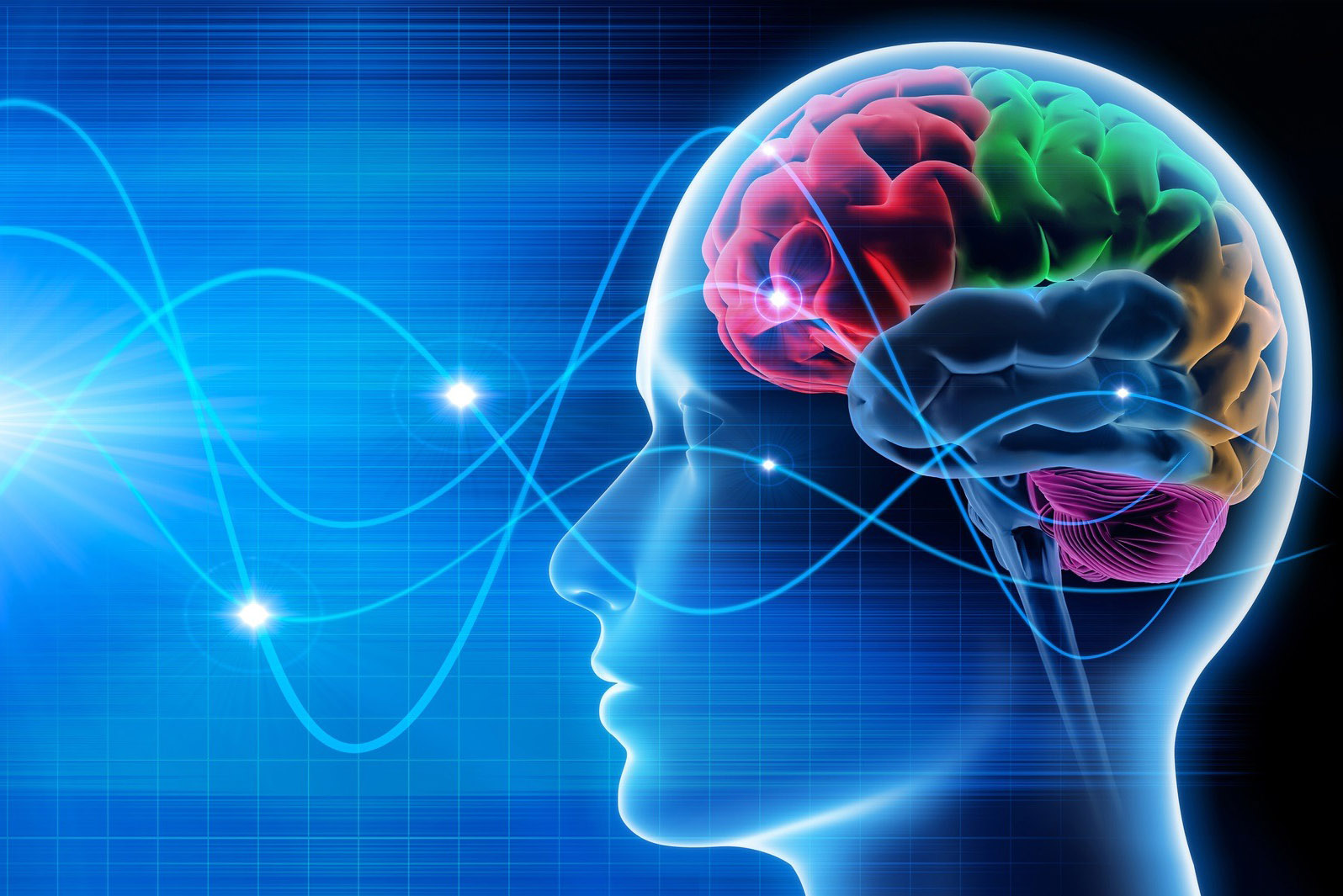 Medicine Options
People with mood disorders can expect a full recovery. Sometimes it takes the right mix of medications and lifestyle changes to bring that about..
Medications for Addictions
Your therapist can help you decide if medication would be helpful and will work closely with your medical provider. Medications can reduce cravings and withdrawal symptoms, including: