Our offices will be closed Dec 25 and Jan 1, but our emergency line will be covered for current clients

August 31, 2023
Around 17 million adults in the U.S. had at least one major depressive episode in the past year. It's a mental health disorder that's familiar to many.
[…]
July 20, 2023
In a world where social approval seems more important than ever, the desire to make everyone around us happy often takes center stage. However, constantly catering
[…]
June 26, 2023
A traumatic experience can deeply affect a person, spurring emotional, psychological, and physical strains. It's important to identify the common signs of trauma in yourself or
[…]
May 25, 2023
As human beings, it's natural to experience anxiety from time to time. It's part of our innate fight-or-flight response to perceived threats or challenges. So, anxiety
[…]
Full recovery is possible, and we're committed to helping you achieve it. We work with therapy, medication, natural and lifestyle approaches, as well as breakthrough therapies like esketamine and transcranial magnetic stimulation (TMS). Among the conditions we treat include:
Attention deficit disorders

Anxiety and panic attacks

Addictions

Autism and Asperger's

Borderline and other personality disorders

Depression and Bipolar disorder

Eating disorders

Obsessive-compulsive disorder

Post-traumatic stress disorder

Sleep disorders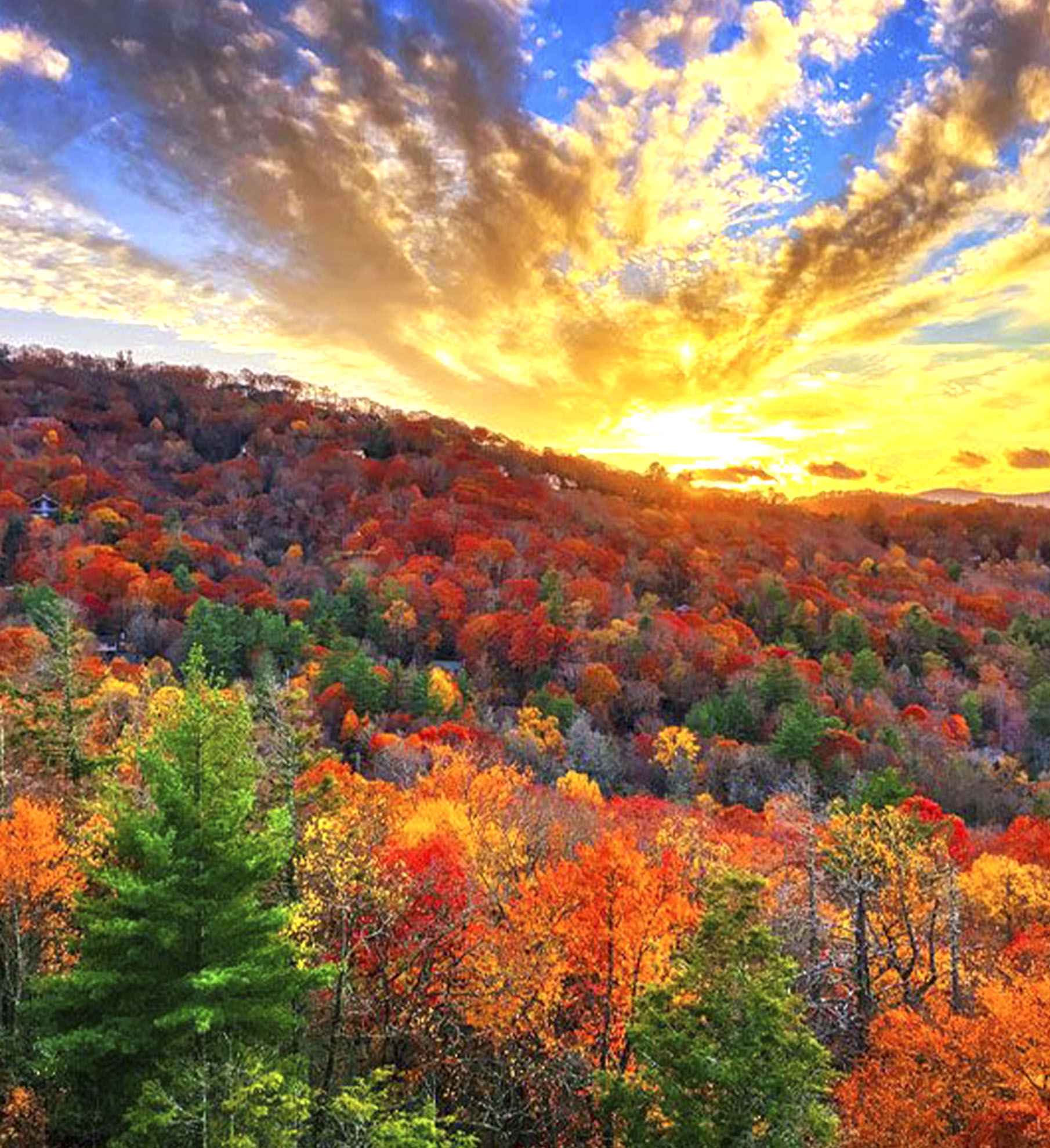 TRANSCRANIAL MAGNETIC STIMULATION (TMS) IS A MEDICATION-FREE THERAPY FOR DEPRESSION AND OBSESSIVE-COMPULSIVE DISORDER (OCD)
Why TMS? Transcranial Magnetic Stimulation (TMS) treats depression and obsessive-compulsive disorder (OCD) without medication. It has fewer side effects than most medications, and is twice as effective as most meds. For most people, the effects are lasting, and they stay depression-free for years to come.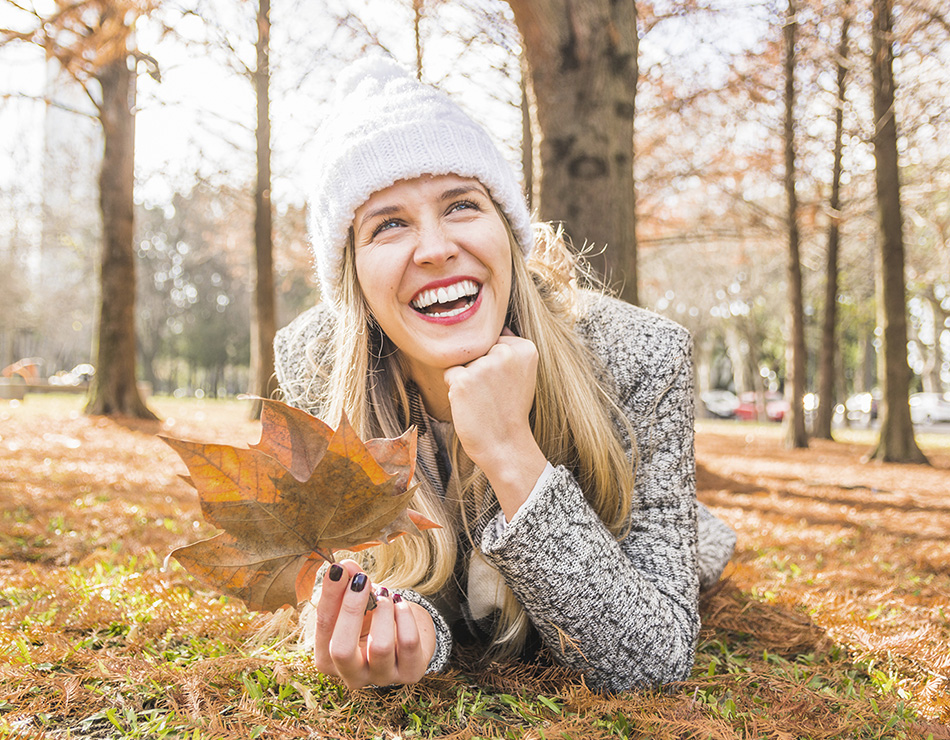 MEET OUR TEAM
All of our therapists work with anxiety, depression, bipolar, stress, grief, and relationship problems. Beyond that, we have people who specialize in everything from parenting skills to panic disorder, and you can find them through the button above.
FRIENDS AND FAMILY
How to help your loved one
Mood disorders affect the whole family. Moods can be contagious: the irritability or excitement of mania, the gloom of depression.  During a severe episode, it can feel like you are always in crisis mode, and in that mode it becomes hard to think clearly.  You may wonder how to react, how to help, and which actions come from the illness and which come from the real person.
There is not a lot you can do to change people during a mood episode.  Remember: it is hard enough to change people when they aren't having mood swings!  Still, it is likely you will find yourself arguing with a manic relative or trying to motivate a loved-one who is depressed.  These attempts can frustrate you and your relative, yet they are natural reactions to the stress you are under and no one can control them entirely.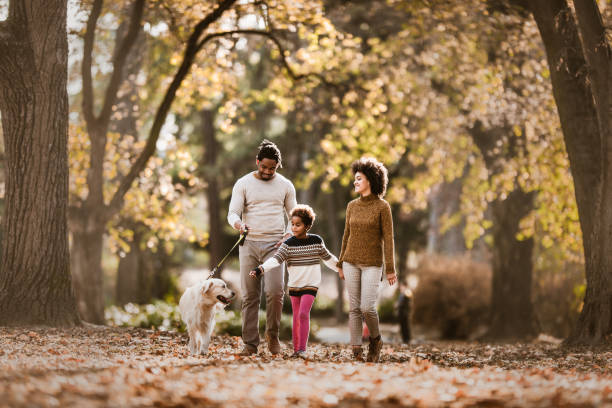 READY TO BEGIN
YOUR JOURNEY?
"

I have never felt so backed by a treatment team before.

"
"

They take a very holistic approach and don't push medication.

"
"

My life has completely changed for the better here.

"
"Thank you for seeing the good in me!"
"The Mood Treatment Center is a really warm place where I received care from someone who was both extremely knowledgeable and compassionate."
Complete the form below and we'll get back to you ASAP. We're looking forward to serving you soon!