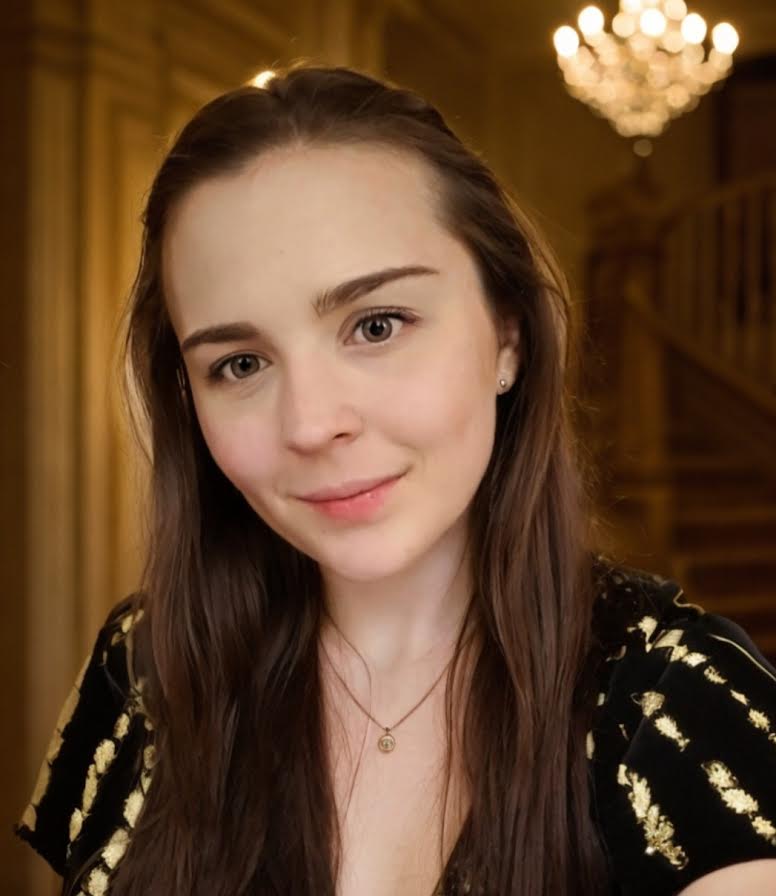 Morgan Kingrey, PA-C
Physician Assistant
Morgan believes that the relationship built between a patient and provider is one of the most valuable aspects of treatment. She enjoys getting to know her patients with genuine compassion for their struggles and unique experiences. She has found great fulfillment in connecting with patients in a way that makes them feel understood and valued in times of hardship. Morgan believes in a physician-led treatment team that integrates psychotherapy, lifestyle modifications, and medications that best fit the individual and their unique goals.
Morgan Kingrey is a Board Certified Physician Assistant (PA-C). She completed her medical training and master's degree at Elon University. Morgan's master's thesis reviewed new research on the effects of probiotic supplementation on the gut-brain-axis as a possible treatment for major depressive disorder. She graduated with the highest distinction from Iowa State University, obtaining a Bachelor of Science and a minor in Psychology. Before becoming a PA, Morgan worked as a patient care technician caring directly for patients recovering from strokes, brain injuries, and severe illnesses.
When out of the office, Morgan enjoys baking, reading, hiking, and spending time with her husband, Austin, and their wheaten terrier, Snoopy.
Review us on Google and facebook